The building is part of a rebound in the Manhattan residential market that brokers say is strong among buyers of less costly units in new developments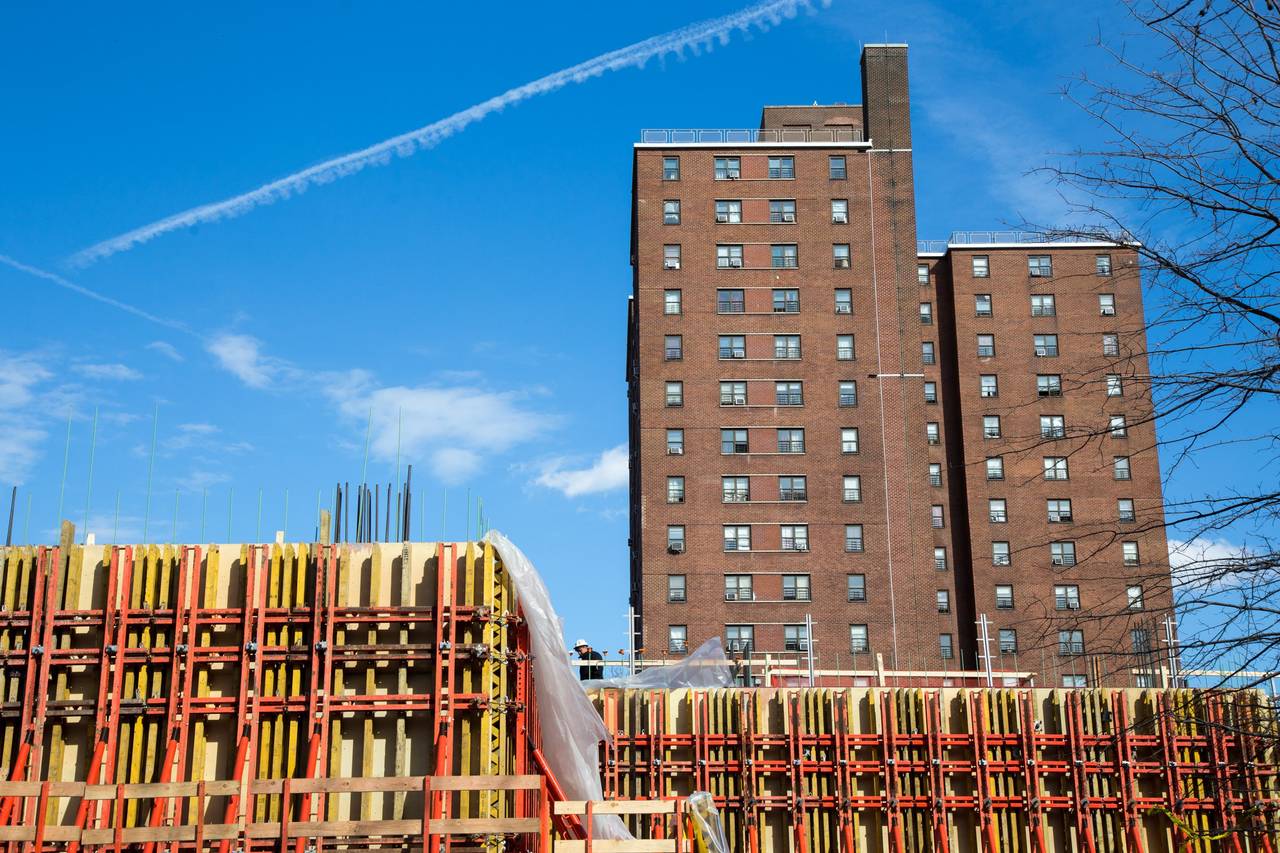 At 1399 Park Ave., situated next to a garden and playground, studio prices start at about $670,000, one-bedrooms at more than $800,000 and two-bedrooms at just over $1 million.
It is a part of a rebound in the Manhattan residential market that brokers say is especially strong among buyers of lower priced units in new developments following a deep slowdown through most of 2016.
"I'm still exhausted from the weekend," said Corcoran broker Lyon Porter on Tuesday, after days of back-to-back showings, which were being scheduled every half-hour, rather than the usual hour between sessions.
In the last 10 days, he said, seven contracts were signed, roughly 10% of the 72 apartments in the 23-story building, with several other contracts out for signature. Mr. Porter is marketing the listing along with a second Corcoran broker, Julia Boland.
The building, developed by Heritage Real Estate Partners, went on the market last fall, but activity slowed after an initial burst of sales.
The recently signed contracts include a $3.6 million three-bedroom duplex that Mr. Porter said was the most expensive condo in contract in East Harlem. (This excludes buildings along Fifth Avenue and near the Upper East Side that go under other neighborhood names such as Upper Carnegie Hill.)
Wendy Maitland, a broker at Brown Harris Stevens who is working with developers under a new rubric of Atelier Brown Harris Stevens, said that well designed, lower priced projects appeal to an "emerging demographic" of younger, more price-sensitive buyers.
"We are still a bargain compared to buildings five blocks south of here," Mr. Porter said. "This is less expensive than Central Harlem."
Write to Josh Barbanel at josh.barbanel@wsj.com